SpecLab® Custom Airflow Analysis
Our proprietary SpecLab software uses 3D computational fluid dynamics (CFD) to simulate our fans' airflow in your space, giving you an accurate look at our fans' performance before you buy.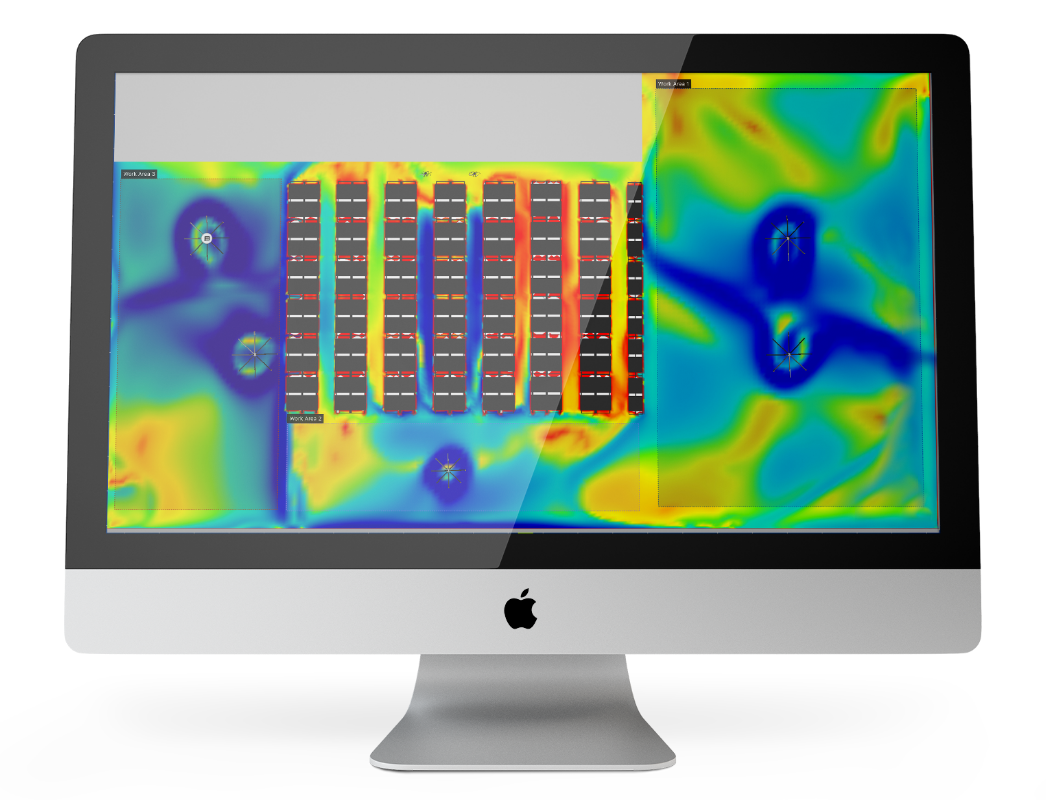 LOOK NO FURTHER FOR WORLD-CLASS AIRFLOW
Your people deserve air movement that makes a difference. Call 877-244-3267 to get started on your airflow solution with a free custom quote from our experts.