SpecLab® Custom Airflow Analysis
Our proprietary SpecLab software uses 3D computational fluid dynamics (CFD) to simulate our fans' airflow in your space, giving you an accurate look at our fans' performance before you buy.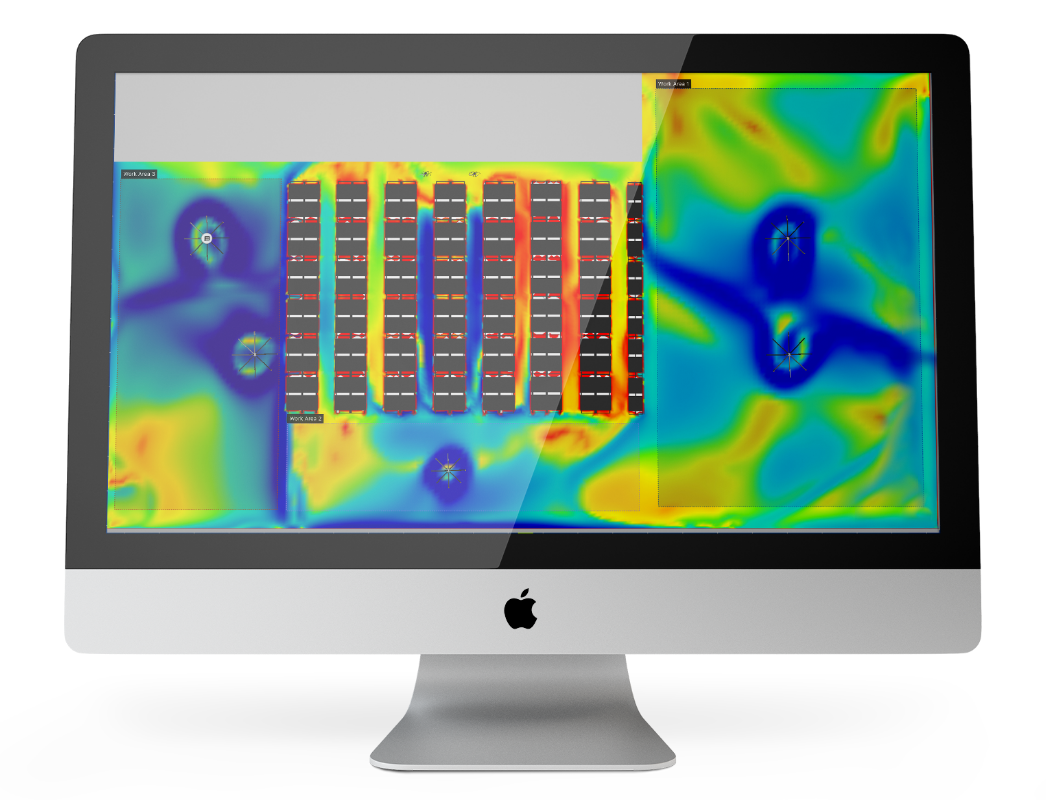 WHETHER YOU HAVE AN INDUSTRIAL COMPLEX OR A SMALL SHOP, OUR AIRFLOW EXPERTS ARE HERE TO MAKE YOUR LIFE EASIER, MORE COMFORTABLE, AND LESS EXPENSIVE.
Give us a call at 877-244-3267, or request a quote to learn more about the most efficient comfort solution for you. Or shop our online store today!